Celebrating over 25 years of quality ingredients and service.
Leading the way to better health & wellness
We Create Raving Fans:
"When deciding who to engage in business, I always favor a company that can see beyond the immediate transaction and look to develop a lasting partnership. Barrington Nutritionals presents this opportunity from their first engagement. Professional representatives, unique cutting edge ingredients, clinical science, service beyond the sale, and the inclination to establish collaborative partnerships between providers, manufacturers, and customers is what they bring to the table. Doing business with Barrington Nutritionals facilitates growth and satisfaction for all parties involved."
-Tony Wasson, Atrium Innovations
"It has been my pleasure to work with our company's long-time partner Barrington Nutritionals. Their connections, acumen and knowledge of the dietary supplement industry have been key factors in achievement of company goals. In our relationship focused industry, Barrington's good will and spirits allow them access to key decision makers and make the entire process an enjoyable one for all parties."
-Ken Seguine, Algatech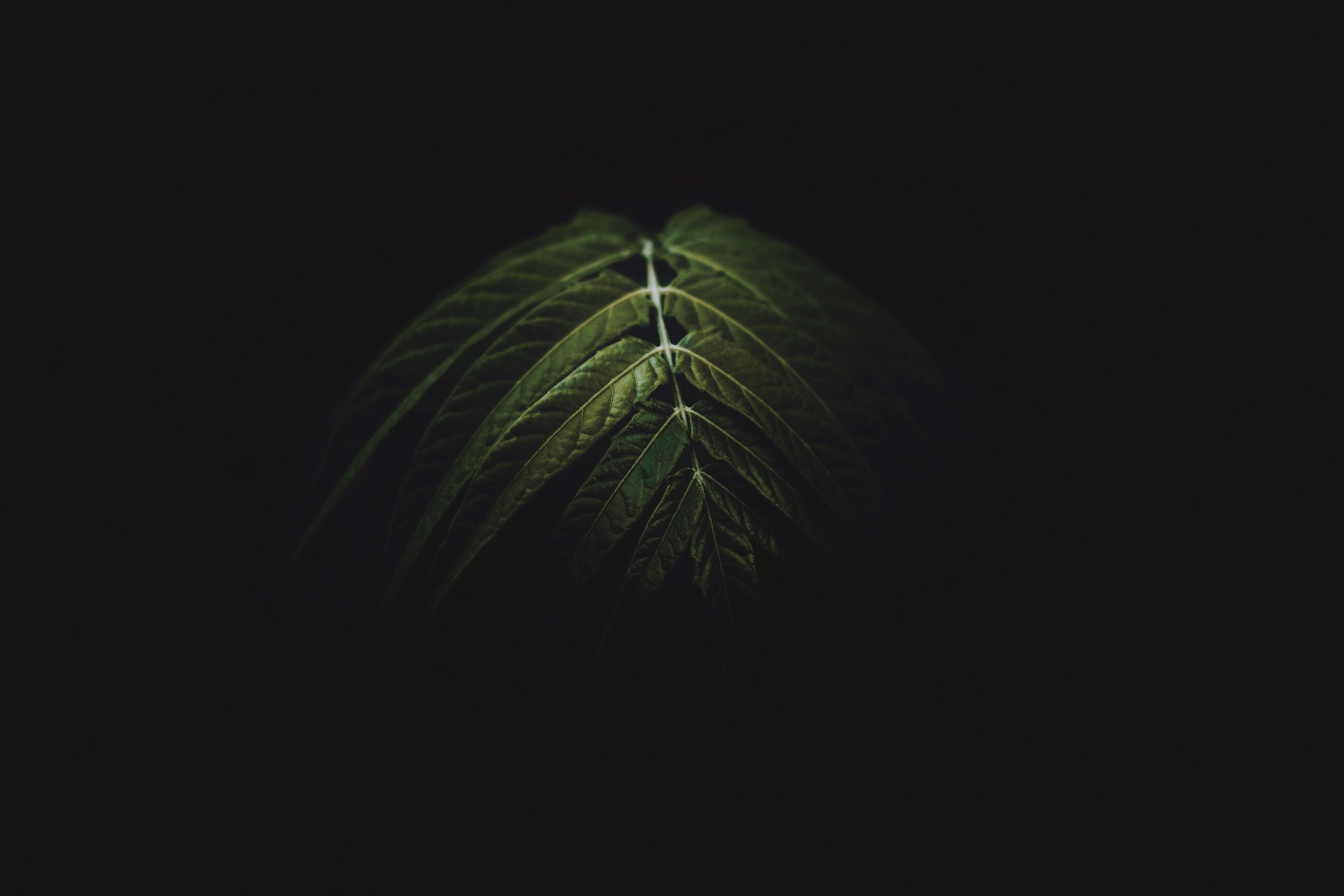 Natural Products East 2019
Baltimore Convention Center | Baltimore, MD | September 11-14, 2019
We are excited to attend Natural Products Expo East in Baltimore, MD this year! This event draws nearly 30,000 attendees annually and grows every year. With a focus on natural and organic products, this trade show is packed with exhibitors from the food and beverage industries. We are looking forward to walking the floor and seeing the latest innovations and trends.
Show hours:
10:00am - 4:00pm
For more information and to register to attend, visit Natural Products Expo East.
SupplySide West 2019
Mandalay Bay Convention Center | Las Vegas, NV | October 15-19, 2019
Barrington Booth # 5312, Algatechnologies Booth # 5311, Sibelius Booth # 5310, Huber Booth # 5309
SupplySide West is always the biggest show for us at Barrington. We are ecstatic to be headed to Vegas this year! Make "Barrington Row" one of your first stops as you won't want to miss the party!
SupplySide West offers cutting edge scientific innovation and strategic education opportunities, plus crucial networking opportunities that help build beneficial business relationships.
Show hours:
10:00am - 5:00pm
For more information and to register to attend, visit SupplySide West.